Coaching-Konzept
Bevor Du eine Coaching-Beziehung beginnst willst Du wissen, wievel es kostet und welchen Wert Du für Dein Geld bekommen wirst. Im Coaching folge ich dem Rahmen der agilen Verträge: feste Zeit, feste Kosten und geschätzter Umfang.
Das bedeutet, dass Du die Dauer einer Sitzung festlegst (43-61 Minuten) und über Dein Budget entscheidest (siehe Optionen unten). Den Umfang legen wir gemeinsam fest, aber Du bist derjenige, der entscheidet.
Wir setzen Grenzen für unsere Beziehung und Du gestaltest mich aktiv zu Deinem idealen Coach.
Individuelles 1:1 Coaching
Der Link führt zum Kalender. Keine Online-Zahlung. Du wirst eine Rechnung per Email erhalten.
Ein Versuch ist es wert
3 Monate Laufzeit
6 x 30 Min. Sessions
Das Rad des Lebens
761€
Ich bin bereit!
3 Monate Einsatz
6 x 60 Minuten Coaching
Wheel Of Life & Life Purpose
Unterstützung zwischen den Sitzungen
1523€
Voll dabei!!1
6 Monate Engagement
12 x 60 Min Coaching
Wheel Of Life, Leader & Allies, Saboteurs & Life Purpose
Unterstützung zwischen den Sitzungen
1 Sitzung gratis (ca 8% Ermäßigung)
2797€
NUR FÜR MEINE EHEMALIGEN KUNDEn
Einmalige Klarheitssitzung
Du kennst mich, du weißt, wie ich dir helfen kann. Du hast dein Coaching abgeschlossen, aber das Leben spielt verrückt und du hättest gerne eine Einzelsitzung, um die Dinge zu klären.
Auf geht's!
2h Sitzung 521€
Du weißt, wie es läuft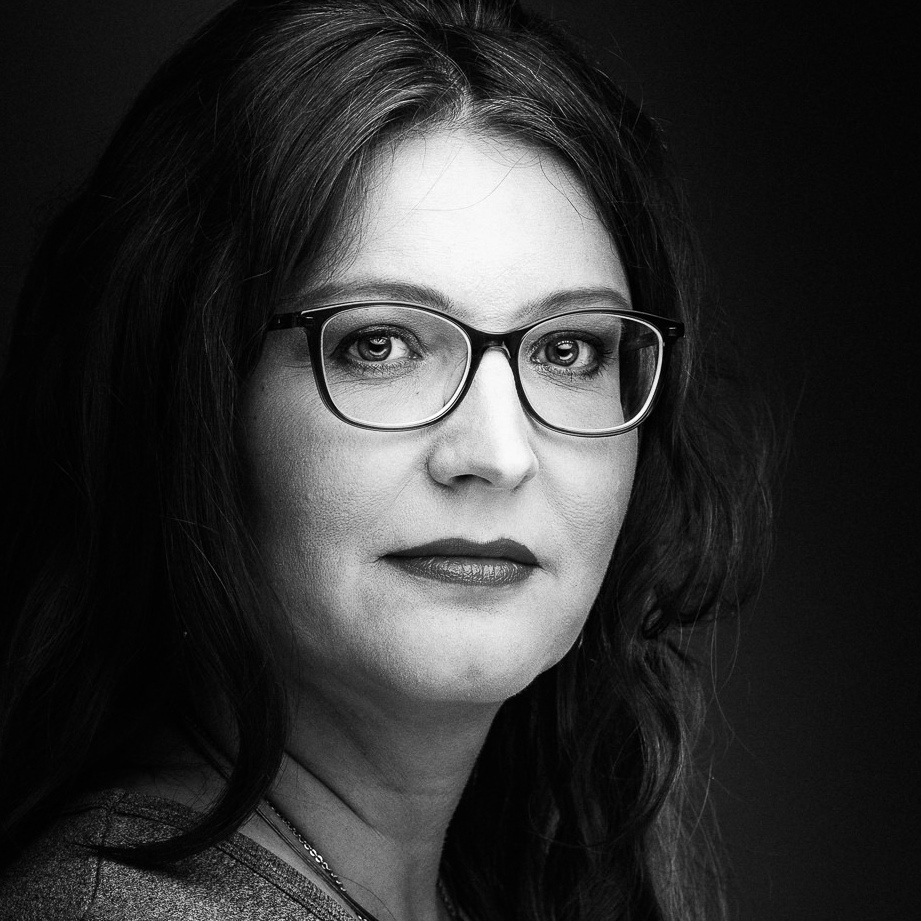 Ich sehe Dich
Du bist hierher gekommen, weil du analytisch, logisch und kreativ bist; erfolgreich, ehrgeizig und sinnvoll handlungsorientiert. Ja, das bist du. Aber Du bist auch ein sensibler Träumer und Gläubiger.
Erfolg ist Deine glänzende Rüstung, aber manchmal fühlst Du Dich….gelähmt, überwältigt, ineffektiv oder isoliert. Keine Sorge, dein Geheimnis ist bei mir sicher. Wenn Du bereit bist, die Dinge innerlich anzugehen und Dein Spiel zu verbessern, kann ein Coaching genau das Richtige für Dich sein. Ich werde Dich dabei unterstützen, nach vorne zu schauen, nicht zurück. Ich werde Dir harte Wahrheiten sagen, Ressourcen zur Verfügung stellen und umsetzbare Aufgaben zuweisen. Du wirst dich innerlich und äußerlich selbstbewusst fühlen. Es ist an der Zeit, in sich selbst zu investieren. In deine Karriere. In Ihr Unternehmen. Die Welt braucht Sie, um Ihr Bestes zu geben. Ich kann dir helfen, das zu erreichen.